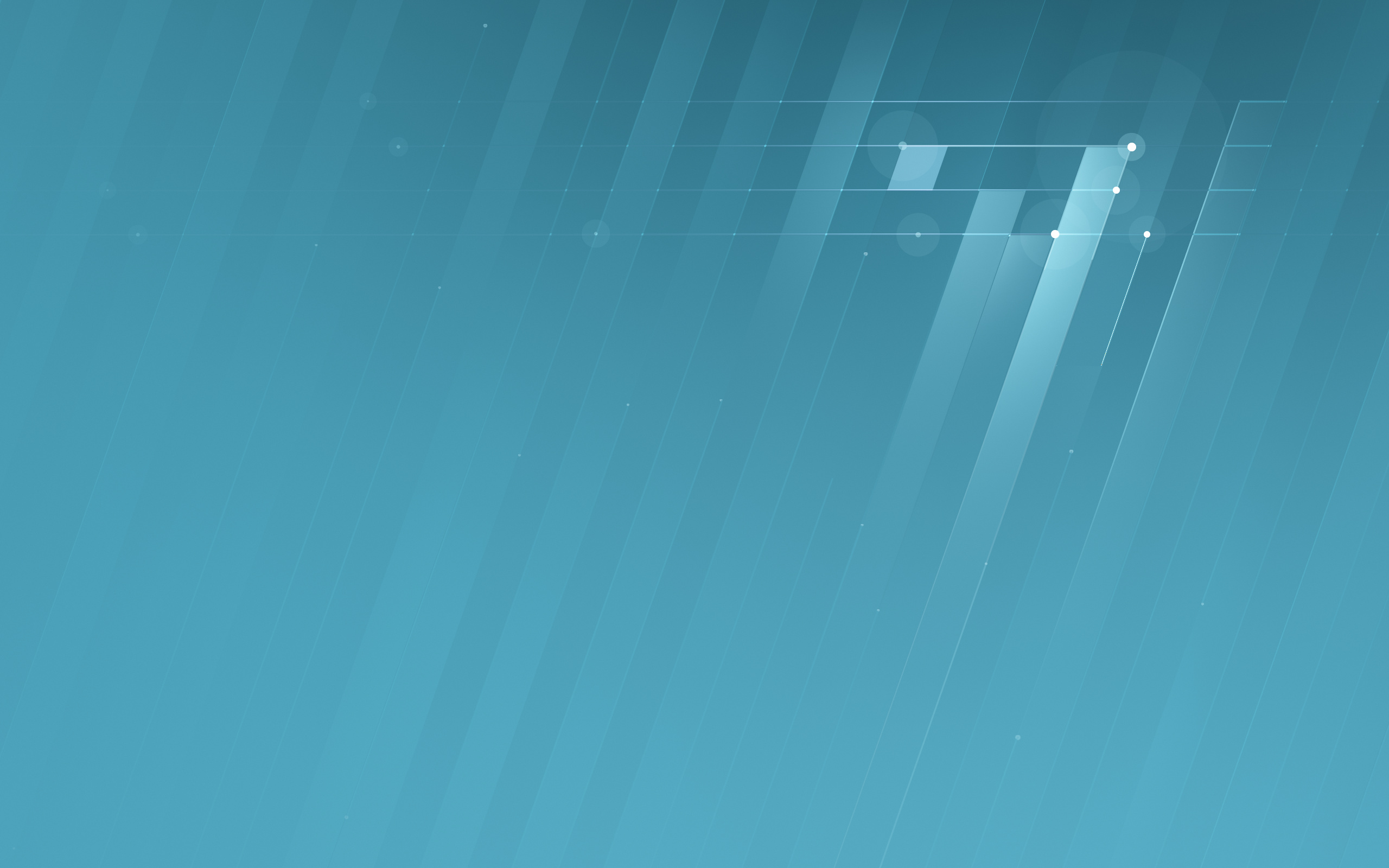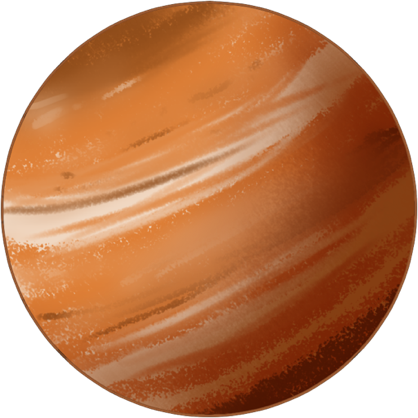 ABC Corporation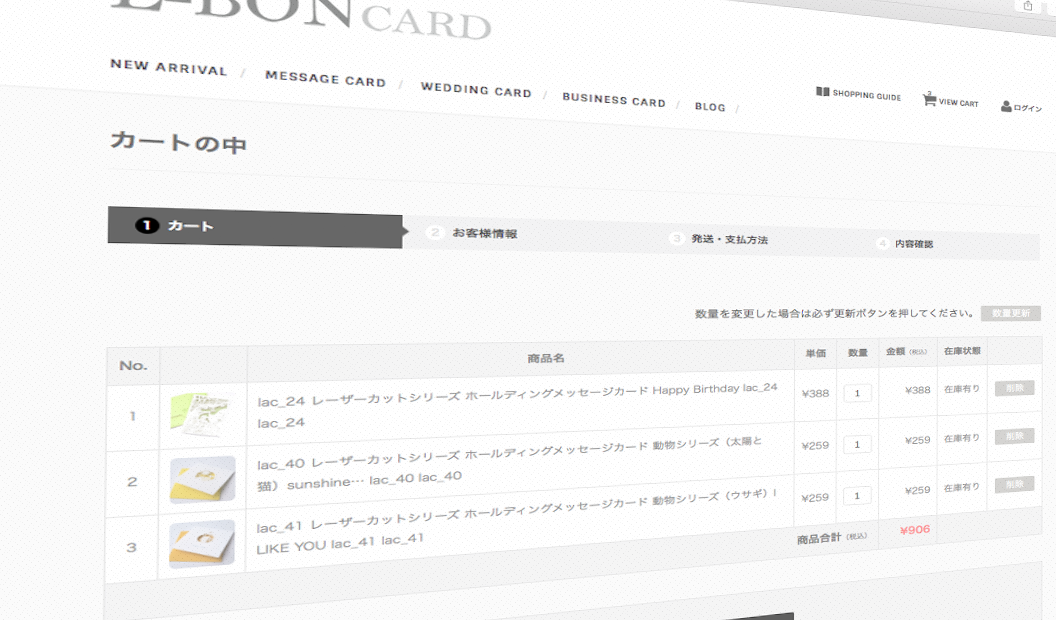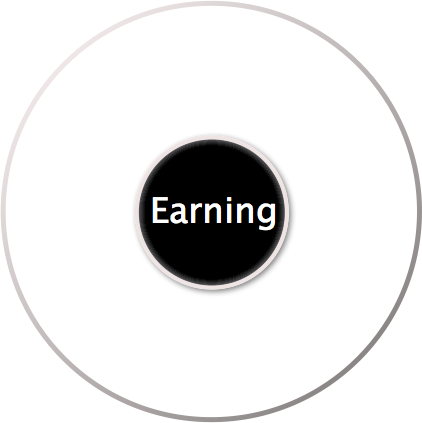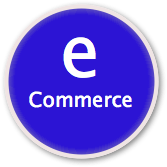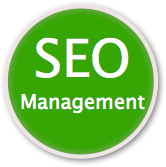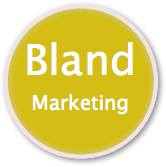 We analyze the market objectively
Since we grew up with overseas trade and e-commerce, we are able to propose convincing new measures.
462 Accounts
We've held more than 400 active accounts, all while our various proposals and achievements have increased. Our WEB creation is founded on the knowledge that we have cultivated by engaging in both trade and e-commerce business. Before making a suggestion, we thoroughly investigate our client's business. We will create a proposal as a path through which WEB site creation can result in actual profits for customers. ROOX will bring a new cornerstone to your business.
Growing
We are not simply a WEB service company. Our aim is the growth of your business and we never consider a path which won't result in a favorable effect on your business as an outcome. We propose result reward-type WEB creation with estimates for the client's success.
Glocal
"International Networking" is integrated into our DNA. Since our foundation, we have always worked with a global perspective aimed at providing domestic desirability. We define globalization as "Increasing the attraction of each and all countries' cultures". Through our translation business, as well as our cooperation with partnering design houses overseas, we push your businesses toward globalization.