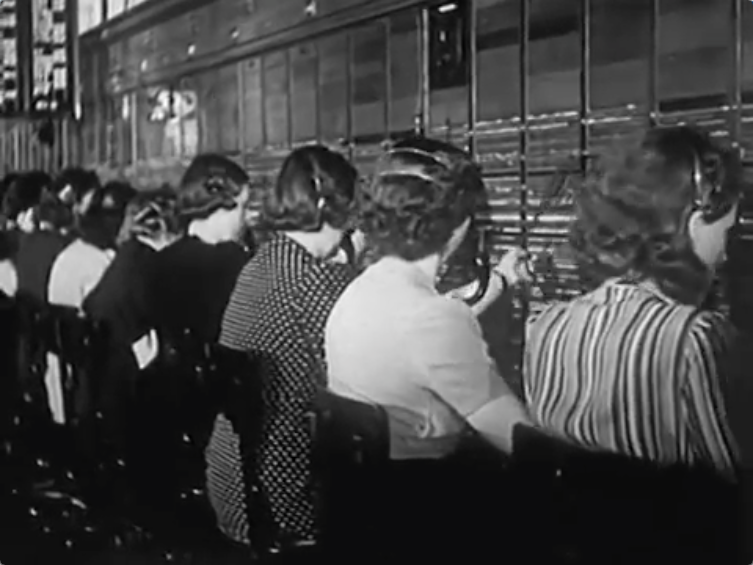 We make you communicate better.
We as human beings cannot prevent ourselves from to 'communicate'.
Human can't stop connecting
We need something to help us communicate
Communication
Continuing technological advances, as well as the appearance of new types of media, have caused drastic changes in our lifestyles. However, even as society changes, we as human beings cannot live without one thing: "communication". ROOX takes the concept of "connecting to people" very seriously and aims to enhance the communication efforts of our clients. Our organization consists of a spirited group who develop "trading," "translation," and "WEB communication" businesses.
Glocal
Since its foundation, we have always worked from a global perspective, and aim to make Japanese customers more amenable to products from other countries. We do not simply consider internationalization as the prospect of becoming borderless or being influenced by specific cultures. Internationalization needs to utilize our mutual advantages and aim to improve each other's cultures. We are an enterprise which considers a method to improve each other's cultures as an ideal goal.
Connecting with You
Our aim is not only our own prosperity, as that is not what we see as being ideal. What we aim to do is connect to the world and realize our usefulness within that world. Our job is to facilitate the success of "people connected with us". We are a company that hopes to connect with you.